Retailers
RETAILERS LIST:
Ambleside, United Kingdom: Herby Jacks. Lake Road, Ambleside LA22 0AD United Kingdom www.herbyjacks.co.uk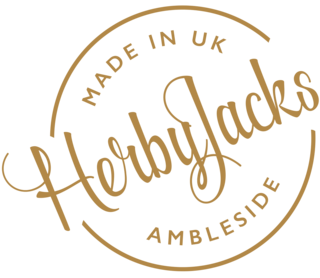 Tornio, Finland: Nordic Men´s Hair Oy. Kemintie 6. Tornio 95420 Finland www.theparturi.com
Hanói, Vietnam: Barbaard 39 Háng Cháo, Cát Lin, Dong Da, Há Noi. Vietnam www.barbaard.com
Hong Kong: VLAB Shop 103, Causeway Place 2-10 Great George Street, Causeway Bay, Hong Kong.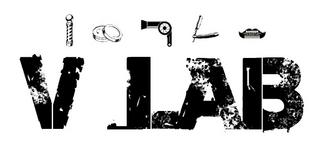 Waidhofen an der Thaya, Austria: Style Lounge. Vestenpoppen 52, 3830 Waidhofen an der Thaya, Austria. www.style-lounge.at

Czech Republic: www.trueman.cz

Malta: Alternative Hairdressing. Pieta Malta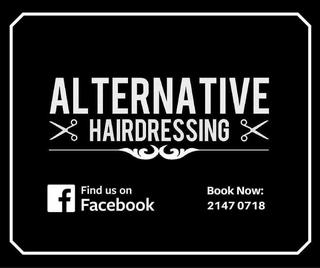 Versailles, France: Le Talion. 45 Avenue De Saint Cloud 78000 Versailles, France.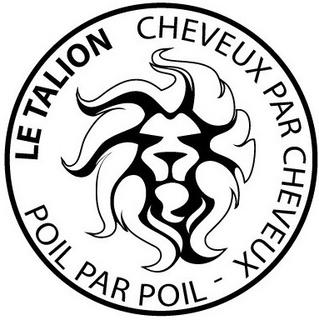 London, UK: Sweyn Forkbeard. Unit 605 The Stables Market, Chalk Farm Rd NW1 8AH London, UK. (Open 7 days by week 10-18h)

London, UK: Sweyn Forkbeard. Camden Lock Pl, Market Hall, Camden Market NW1 8AF London, UK. (Open 7 days by week 10-18h)
London, UK: Sweyn Forkbeard. 1 Tavistock Court, The Piazza (Jubilee Market) WC2E 8BD Covent Garden, London, UK. (Open Saturdays & Sundays 10-18h)
London, UK: Sweyn Forkbeard. 146 Brick Ln, London E1 6QL (Backyard Market)(Open Saturdays & Sundays 10-18h)
WHY CHOOSE SWEYN FORKBEARD?

Sweyn Forkbeard is an ever growing brand. We directly attribute this success to the amazing Partnerships we have forged with like-minded businesses and companies. By joining us and stocking Sweyn Forkbeard you can be assured that together, we can create an amazing customer experience with our products and your knowledge.

Below are just some of the benefits you would receive from us:
Easy ordering by email.

A generous trade discount. This allows you to really get the most from your investment with us.

Top quality, 100% Natural & Organic ingredients to ensure the quality. All our products are 100% Made in the UK. Customer loves the natural and organic products, it is a growing trend.

Quality packaging and labels, including barcodes to manage your stock, sales, etc.

Quick and efficient UK and worldwide delivery options.

Marketing support in our growing Social Media platforms (Instagram, Facebook, Twitter, Pinterest and YouTube) and advertising campaigns (Google, Facebook, Bloggers, Media, etc.) and events support (Barber Connect UK, Jorvik Viking Festival, Beard Competitions, Strongest Man Competition, Strongest Viking Competition, Charity Events that we support, etc.)

A complete guide to our products. Benefits of the natural ingredients that we use.

Inclusion in our Stockist List, driving more footfall to your store.
If you are a shop or barbershop owner and you are interested in hearing about the possibilities of becoming a Stockist of Sweyn Forkbeard we would love to hear from you. Stockist and Wholesale inquiries: info@sweynforkbeard.co.uk
Si es propietario de una Tienda de Caballeros o Peluquería y esta interesado en vender los productos Sweyn Forkbeard nos encantaría saber de ti. Escribanos a info@sweynforkbeard.co.uk