Retailers
RETAILERS LIST:
Sweyn Forkbeard Shop & Barber Shop: Units 606-607 Camden Market, Chalk Farm Rd, Camden, NW1 8AH London, United Kingdom (Open 9:30am-6:30pm Monday to Friday and 10am-7pm Saturday and Sunday)
Sweyn Forkbeard: Buck Street Market Unit 1.23 Ground Floor 192-198 Camden High Street, NW1 8QP London, UK (Open Tuesday to Sunday 11-19h)
Sweyn Forkbeard: 1 Tavistock Court, The Piazza (Jubilee Market) Covent Garden WC2E 8BD London, UK (Open Saturdays & Sundays 10-18h)

Sweyn Forkbeard: 146 Brick Ln, Backyard Market E1 6QL London, UK (Open Saturday & Sunday 10-18h) Temporarily closed

Sweyn Forkbeard: Portobello Road Market, Notting Hill W11 (Saturdays 10-17h) Temporarily closed
Chicago, United States: Solo Salon. 1134 West Washington Blvd, Chicago IL 60607 United States. www-solo-salon.com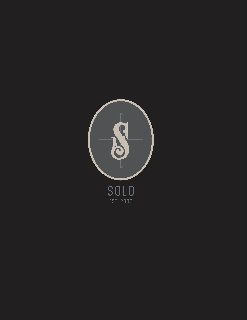 Faroe Islands: Hansara. www.hansara.fo
Southafrica: The Gentry. Shop 62 Lifestyle Centre, Ballito 4420 Kwazulunatal, Southafrica. www.the-gentry.business.site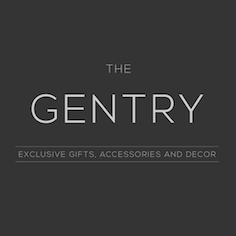 Kuwait: The Nob´s Shop. www.thenobshop.com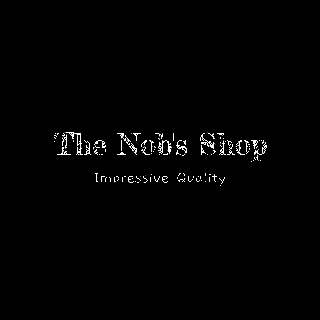 Belper, UK: Uniskin Aesthetic Clinic: 8 Strutt Street, Belper, DE56 1UN United Kingdom. www.uniskin.co.uk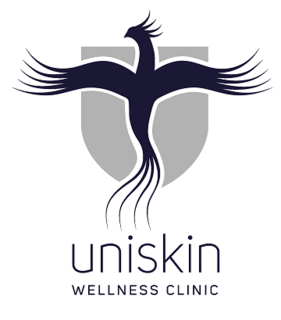 Bridgend, UK: Protone Body Studio. The Lower Court House, Derwen Road, Bridgend CF31 1LH, UK www.protonebodystudio.com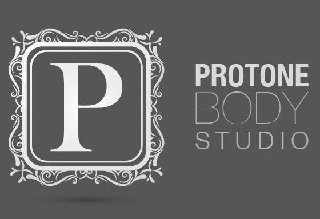 Bournemouth, UK: Truegents Barbers. 26 The Triangle BH2 5SE Bournemouth, UK. www.truegentsbarbers.com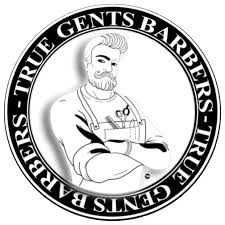 Brugge, Belgium: Haar & Barbier. Rijselstraat 132b 8200 Sint-Michiels (Brugge) Belgium www.haarenbarbier.com

Ambleside, United Kingdom: Herby Jacks. Lake Road, Ambleside LA22 0AD United Kingdom www.herbyjacks.co.uk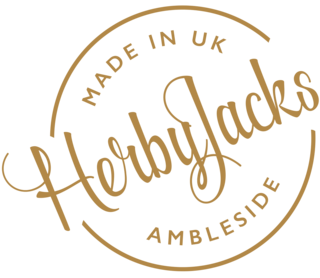 Tornio, Finland: Nordic Men´s Hair Oy. Kemintie 6. Tornio 95420 Finland www.theparturi.com

Hanói, Vietnam: Barbaard 39 Háng Cháo, Cát Lin, Dong Da, Há Noi. Vietnam www.barbaard.com
Hong Kong: VLAB Shop 103, Causeway Place 2-10 Great George Street, Causeway Bay, Hong Kong.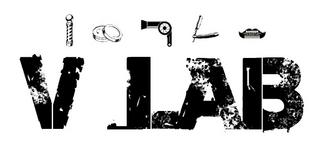 Hong Kong: Barock Barbers. G/F 25 Aberdreen Street, Central, Hong Kong www.barockbarbershop.com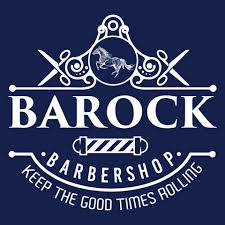 Waidhofen an der Thaya, Austria: Style Lounge. Vestenpoppen 52, 3830 Waidhofen an der Thaya, Austria. www.style-lounge.at

Czech Republic: www.trueman.cz

Malta: Gods Barbershop. 43 St Elizabeth Home, Labour Avenue, Rabat RBT1763 Malta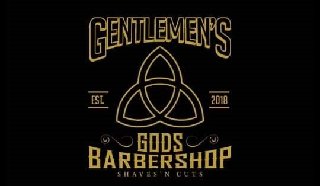 Rugby, United Kingdom: The Groomed Man. www.thegroomedman.co.uk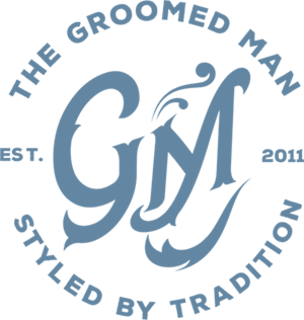 Versailles, France: Le Talion. 45 Avenue De Saint Cloud 78000 Versailles, France.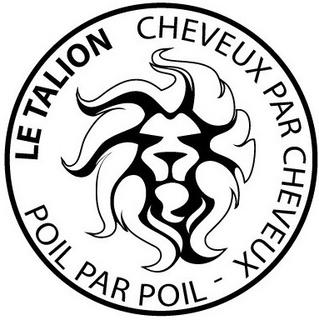 Lincoln: The Artisan Maker: 86 Bailgate, LN1 3AR Lincoln, UK. www.theartisanmaker.com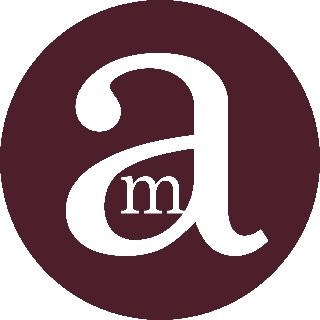 WHY CHOOSE SWEYN FORKBEARD?

Sweyn Forkbeard is an ever growing brand created on 2015. We directly attribute this success to the amazing Partnerships we have forged with like-minded businesses and companies. By joining us and stocking Sweyn Forkbeard you can be assured that together, we can create an amazing customer experience with our products and your knowledge.

Before you choose a Brand, you need to consider something important: the Quality. Your customers will look for unique products, not a while label or a made in China product. All our cosmetics are organic, handcrafted in London, Planet-friendly, non tested on animals, and have the Cosmetics Safety Report (CPSR)
Below are just some of the benefits you would receive from us:
More than 150 Male Grooming Products that cover all the necessary for Beard Care, Wet Shaving and Hair Styling.
Easy ordering by email.

A generous trade discount. This allows you to really get the most from your investment with us.

Top quality, 100% Natural & Organic ingredients to ensure the quality. All our products are 100% Handmade in London, UK. Customer love natural and organic products, it is a growing trend.

We can create a Refill Station in your shop for Beard Oils, Beard Shampoo, English Shaving Oil, Beard Growth Oil transforming your shop in a Eco-Friendly Shop.
Quality packaging and labels, including barcodes to manage your stock, sales, etc.

Quick and efficient UK and worldwide delivery options.

Marketing support in our growing Social Media platforms (Instagram, Facebook, Twitter, Pinterest and YouTube) and advertising campaigns (Google, Facebook, Bloggers, Media, etc.) and events support (Barber Connect UK, Jorvik Viking Festival, Beard Competitions, Strongest Man Competition, Strongest Viking Competition, Charity Events that we support, etc.)

A complete guide to our products. Benefits of the natural ingredients that we use.

Inclusion in our Stockist List, driving more footfall to your store.
If you are a shop or barbershop owner and you are interested in hearing about the possibilities of becoming a Stockist of Sweyn Forkbeard we would love to hear from you. Stockist and Wholesale inquiries: info@sweynforkbeard.co.uk